Accounting, Accomplished!
Reza Azizsoltani CPA, CMA offers a full range of accounting, bookkeeping and tax services to business and personal clients in the greater Toronto area. With strategic guidance and insight, he is here to help you start, to grow your business, to guide you in building your wealth and to provide you professional advice on your personal tax planning.
---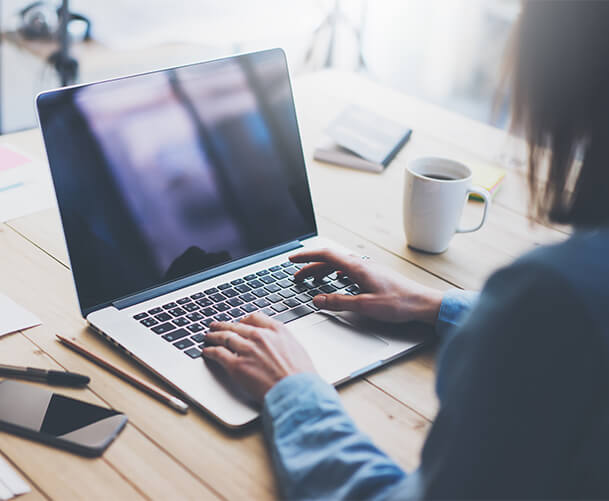 Testimonials
I started using Reza's accounting services around 4 years ago and so far experience was positive. All my queries were answered and support given when requested since 4 yrs. He is extremely helpful, supportive and knowledgeable. As self-employed I like to save corporate and Personal Tax every year and Reza is the CPA you must…
I researched several accounting firms in the area, and met with a few of them. I decided to go with Reza accounting firm for my personal and small business needs. Reza is knowledgeable, gets things done quickly and at a fair price. It has been a pleasure working with him.
I have met Mr.Azizsoltani in one of his tax seminars when he gave a speech about capital gain. He is a very knowledgeable chartered professional accountant. What makes Reza exceptional is the amount of time he takes to understand each of his clients' specific needs and detailed explanation he provides to his clients. Professional accounting…