About Reza Azizsoltani, CPA, CMA
Reza Azizsoltani CPA, CMA offers a full range of accounting, bookkeeping and tax services to business and personal clients in the greater Toronto area. With strategic guidance and insight, he is here to help you start, to grow your business, to guide you in building your wealth and to provide you professional advice on your personal tax planning.
Reza is a Chartered Professional Accountant (CPA) in Greater Toronto Area. He earned his CPA designation in 2014 and his Certified Management Accountant (CMA) in 2010. Reza has over 15 years of accounting, auditing and tax preparation experience in Canada.  Prior to establishing his own accounting business, he had different accounting roles in Canadian and international manufacturing companies. He gained his experience through different roles including  general accounting, internal audit and payroll (over 1000 employees). When he was a junior accountant at an accounting office, he successfully graduated in Bachelor of Accountancy degree from Concordia University in Montreal. As a volunteer for Canada Revenue Agency (CRA), he offered his accounting knowledge by preparing individual tax returns for people in need. Before immigrating to Canada, Reza was a trained engineer, who transferred tremendous problem solving and analytical skills to the business world. Reza provides his services in English, French and Persian (Farsi).
Values
"Quality excellence is the foundation of the management of our business and the keystone of our aim for customer satisfaction. Therefore, it is Azizsoltani CPA's policy to consistently provide services that meet customer requirements and exceed their expectations. Azizsoltani CPA strives to actively pursue the improvement of quality services through programs that enable each of its personnel to perform tasks right; first time and every time."
We offer half an hour free consultations to walk you through your needs, the scope of your goals, and your budget.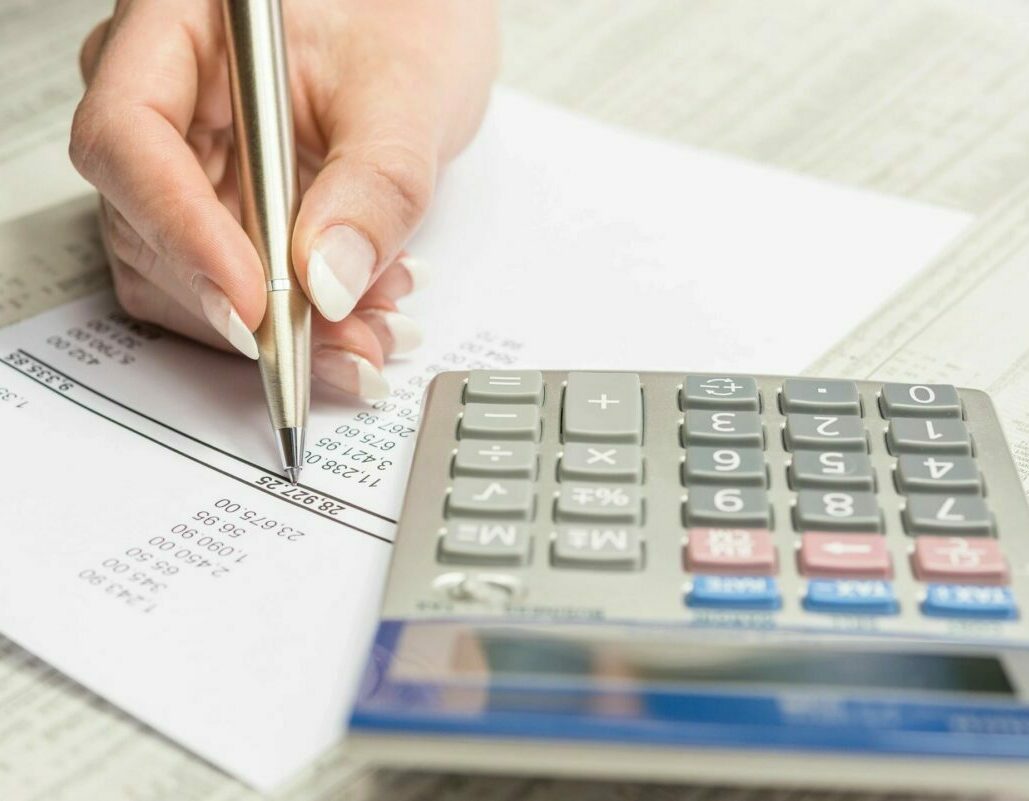 "Behind every good business is a great accountant."